How To Install Morph Tv On Firestick
1. From the Main Menu scroll to hover over Settings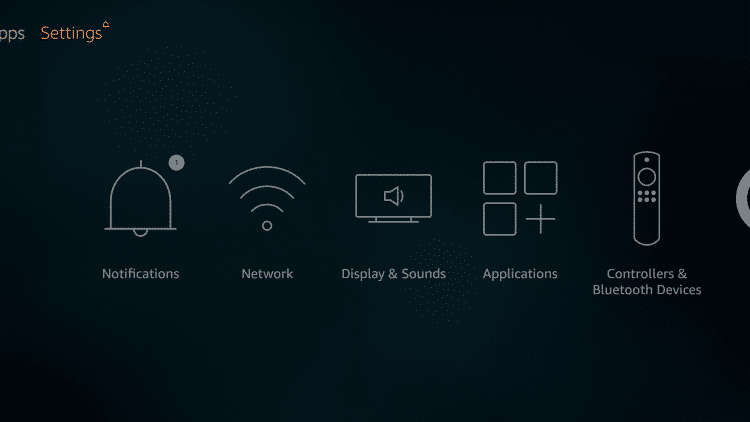 2. Click My Fire TV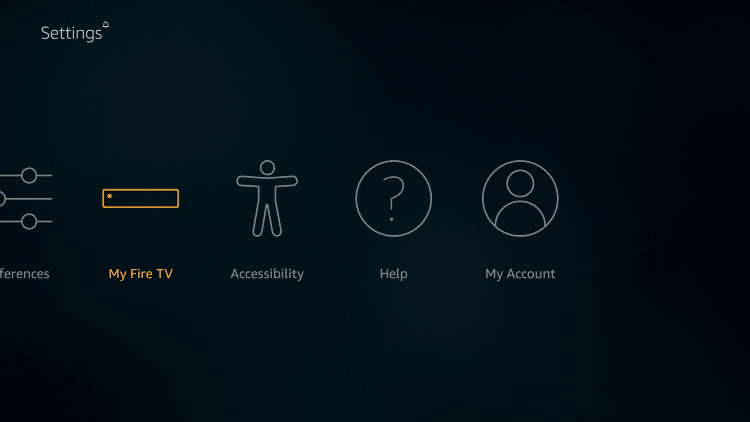 3. Choose Developer Options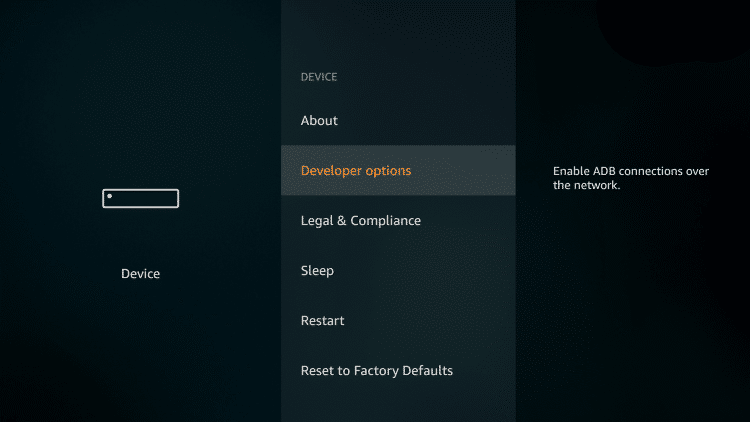 4. Click Apps from Unknown Sources
Step 1: Turn on Unknown Source on Firestick
First thing first, you need to turn on the Unknown Source option on Firestick. To do that, simply go to Firestick Settings > Device > Developer Options > Turn On Apps from Unknown Sources. Dialog Box will appear, just click on 'Turn On'.
Step 2: Get the Downloader App
To install Morph TV on firestick, you need a 'Downloader App'. Downloader app is a popular firestick app on Amazon App store and it is required to download files on Amazon Firestick/FireTV. Just go to Firestick Home and search for Downloader. See Screenshot
Step 3: Download Morph TV APK
Since Morph TV is not available on Google PlayStore, you have to sideload the Morph TV apk on Firestick. The Morph TV is absolutely safe to download on any device. Here you can download Morph TV APK.
To download Morph TV apk on Firestick, open Downloader app that you install in Step #1 and simply enter this URL https://bit.ly/2HNyOlP (Characters are case sensitive). 
This will automatically start downloading the latest Morph TV 1.78 apk. Simply download this latest Morph APK and follow next steps.
NOTE: The APK file is original, clean and is not modified. 
Step 4: Open Morph TV APK File to Install
By now, you have Morph TV APK file in your firestick. Just after downloading gets completed, it automatically opens up but if that doesn't happen you can open the Morph TV APK manually from file explorer. Once you open it, it will install Morph TV on Firestick. It will take few seconds to complete the installation process of Morph TV app.
Step 5: Open Morph TV app and Enjoy!
Morph TV app is now installed on Firestick. Now you can open the Morph TV on firestick and play whatever you want. You can now enjoy all the HD content of Morph TV on big tv screen. There are no ads in Morph TV till now, thanks to the developer of Morph TV but as soon as app will get the popularity, you will see ads on Morph TV. Till then, enjoy Morph TV.
So, that's how you can install Morph TV on Firestick. It is really easy to get Morph TV on Firestick/FireTV. Morph TV on firestick is an absolutely best thing you can have on your home entertainment setup. Believe me, you don't need any other app for streaming movie & tv shows on Firestick. Morph TV will solve your all the purposes.
Use MX Player with Morph TV on Firestick
For smooth and fluid entertainment experience of Morph TV on Firestick, I would suggest you to install MX Player on Firestick. Morph TV comes with an inbuilt video player which is Best video Player I've ever seen in a streaming app. It has almost everything that you need to enhance the entertainment experience but MX Player is the dedicated app for playing videos on Android-powered devices.
MX Player is smooth and you can also add external subtitles if required. Sometimes, streaming decoder mismatched and you may need to change the decoders, in that case, MX Player will help you a lot. If you don't want to install MX Player or you already have the MX Player installed on your Firestick, you can skip this but if you don't have MX Player and wanted fluid entertainment experience on Morph TV, you should use MX Player with Morph TV.
Here is how to download MX Player on Firestick:
Step #1: Open Downloader app and download Mx Player
Again you need to open the Downloader app that you installed above. After opening it, you need to enter this URL https://bit.ly/2msyvke This link will take you to MX Player 
it will download MX Player apk file. it will start downloading MX Player. Once it gets completed, you can open it and install it on your Firestick.
Now you have Morph TV as well as MX Player installed on your Firestick. It is time to play your favorite movie or tv show on Morph TV. To use MX Player with Morph TV, simply tap and hold the link you wanted to open and then select 'Open With' option. You will get the MX Player as an option to play the file. Simply tap on it and you will see Morph TV video on MX Player.
Morph TV on Firestick: Installation Guide Completed
So, that is how you can install Morph TV on firestick. Morph TV is no doubt the best streaming app available right now. It has a better interface than any other streaming app. Moreover, it has better sources with filtration. You will see separate list for Full HD, HD and SD Sources which is a great thing in Morph TV.
Along with video quality, you will also see the list of different sources so that you can choose any of your favorite source for smooth and fluid streaming. Morph TV is just better and perfect version of a streaming app. Install Morph TV on Firestick/Firetv and enjoy the high-quality streaming at your home, on the big tv screen.